3 Best Brands
Been there. Bought that.
We buy 'em. We try 'em. We let you know what we like.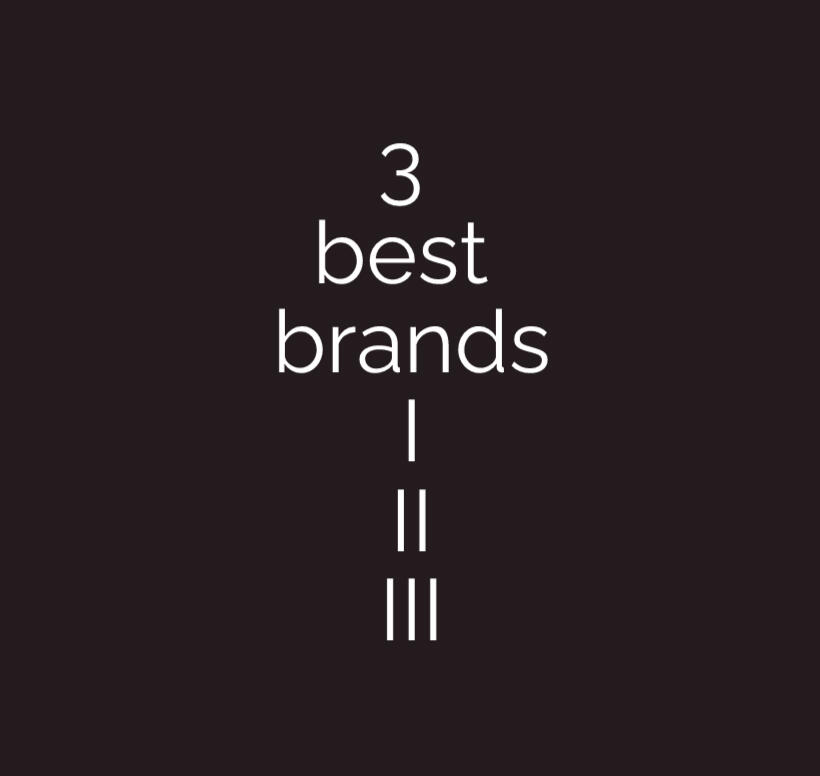 © Resolver Labs. All rights reserved.
Noise cancelling earbuds
Apple Airpods Pro (v1)
The Good:
Good noise cancelling. Good battery life. Super-comfortable in the ears.
The Bad:
Noise cancelling isn't as good as the Sony, but good enough for most situations, other than air travel. Have definitely had issues with the case not charging the buds at times, though.
The Verdict:
You (probably) won't regret buying these, but if you are feeling spendy, get the newer version. I haven't gotten my hands on the newer version yet. I still use this version, and they work just fine - when they work.
Price: $178
Sony WF-1000XM4
The Good:
Seriously great noise cancelling. Good battery life.
The Bad:
Tough to fit into ears. Have to really jam them in to get the great noise cancelling. Tendency to fall out without a good fit.
The Verdict:
If they fit your ears well, and you don't plan on exercising with them, these offer the best noise cancelling on the market.
Price: $239
Nothing Ear 1
The Good:
Good noise cancelling. Good battery life. Distinctive looking earbuds + a cool looking case.
The Bad:
Noise cancelling is good, not great.
The Verdict:
If you need some basic earbuds for working in a coffee shop, these are great, and a great value. Not good enough noise cancelling for air travel, however.
Price: $99
GET SMART Herbal Tea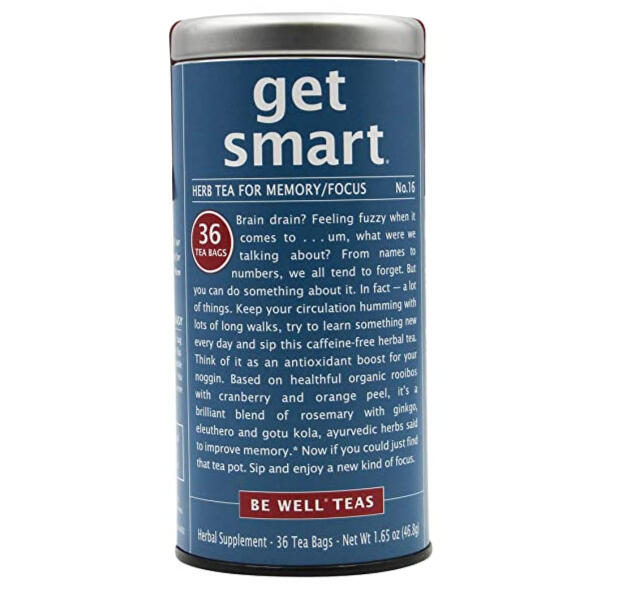 The Good:
Mild taste allows you to focus. No caffeine keeps you calm and in the zone. This is my go-to beverage once I have had my espresso fix. Robust enough for winter drinking. Chill enough for summers, too.The Bad:
No downsides, really. Great for keeping focused during long stretches at the desk. If you want something sweet, this isn't for you though.The Verdict:
No downside, IMO. Grab yourself a canister and see how you like it.
Coffee Science Subscription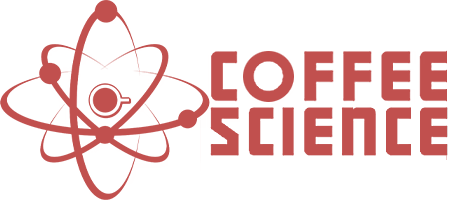 The Good:
These coffee beans can make the best espresso you have ever had. If you can't make a trip to New Orleans for this coffee (heads up - you should), just buy the beans. The ultimate boost for a focused day of work. For some reason, I have noticed that I focus better when I have my Coffee Science espresso. Other beans don't do the job.The Bad:
Coffee has gotten EXPENSIVE. Especially the good beans. This is no exception, but in my opinion, well worth it.The Verdict:
Buy these beans and get cranking. Seriously.
Curious Elixirs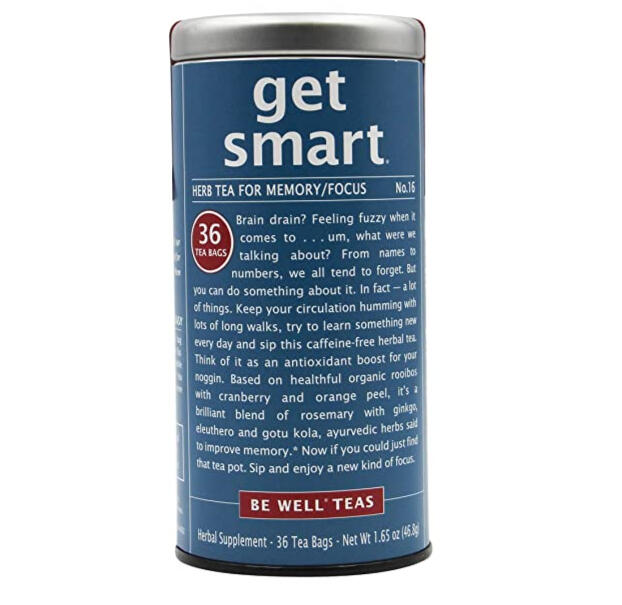 The Good:
Great tasting drink that is a great substitute for a beer, glass of wine, or cocktail. Adaptogens may not work for everyone, but I've felt a nice mellowing after imbibing. Not enough to keep me from being productive, though. Way better than booze, IMO.The Bad:
A wee bit pricey. About what you'd pay for a premium spirits cocktail made at home.The Verdict:
This is a low risk way to help your dry January or Lenten resolutions. Order a box and see how it works. I'm partial to the #3.
Contact
Sure. Give us your digits. We don't spam. We hate that. But if we do put together a newsletter, we will ask before we send it to you on the regular.
Have an idea for a product or category? Let us know! We are down to try just about anything.